CycleBar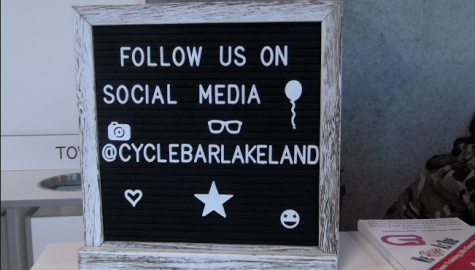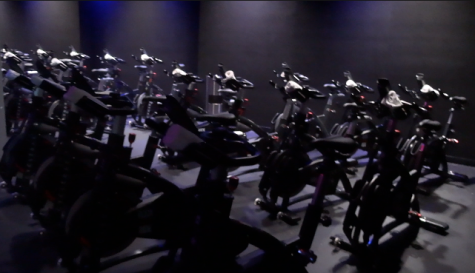 "CycleBar is a group spin class, but I like to say it's a concert on a bike. It's so much more than a regular workout class."
Jason McCallister is the CEO of CycleBar in Lakeland. Jason also takes part in the Germantown and Midtown location. CycleBar has been open for a few weeks now, but has reached a very large crowd. CycleBar is for any and everyone. CycleBar inspires and motivates many. CycleBar offers many different plans including monthly and private rides.
CycleBar is a class that consists of many cycle bikes. "We get on a bike, we dance to the music, spin to the music, party to the music. Everything is on the bike". "The instructors not only encourages you, but they also ride with you. This makes such a huge difference, we have the best instructors in the world."
The best part of it all is seeing everyone walk out of a class and have a smile on their face. CycleBar is a truly a great community. If you haven't tried them out, you should give it a spin.
To learn more, go to https://www.cyclebar.com/location/lakeland