Lacrosse teams success
Hang on for a minute...we're trying to find some more stories you might like.
Lacrosse teams success
In Arlington the lacrosse team has recently been having major success. In the past the Arlington lacrosse team has never had much success and always had trouble having a winning season. This year is different the lacrosse team has a 3-2 record in total and 3-0 in the division. They have started off strong with multiple goals and amazing plays. The team has been being lead by top scorer Matthew Roper with a total of 13 points and assists he averages 6.2 points per game and has scored one third of the teams goals. Next is Eric Nelson with a total of 3 goals and 1 assist. They are also a solid defensive team lead by Garrett Robinson who has a total of 24 ground balls and averages 4.8 a game. Lastly is the goalie Evan Roames with 24 saves which is a strong amount for a high school goalie. These are some good reasons for the teams success but another reason might be because of the head coach Jarred Coleman who played in college and moved to Memphis and once found out he came and helped out and worked his way up to head coach. He runs a tight ship with lots of condition and getting other good coaches to help such as Coach Alex who is the defensive coordinator for the team. These are reasons why the team is having such a better season than the past seasons and can continue for a chance at the state championship.
About the Writer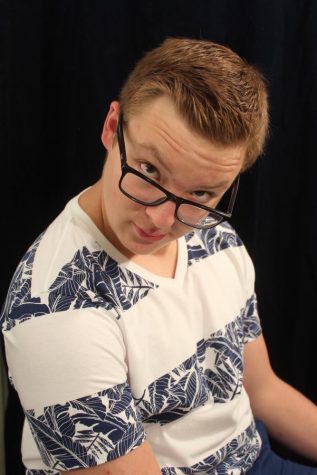 Davis Cornelius, Staff
Davis likes playing tennis, being with friends and celebrating irrelevant stuff like National Taco day and watching game of thrones and being with family...