Super Bowl Recap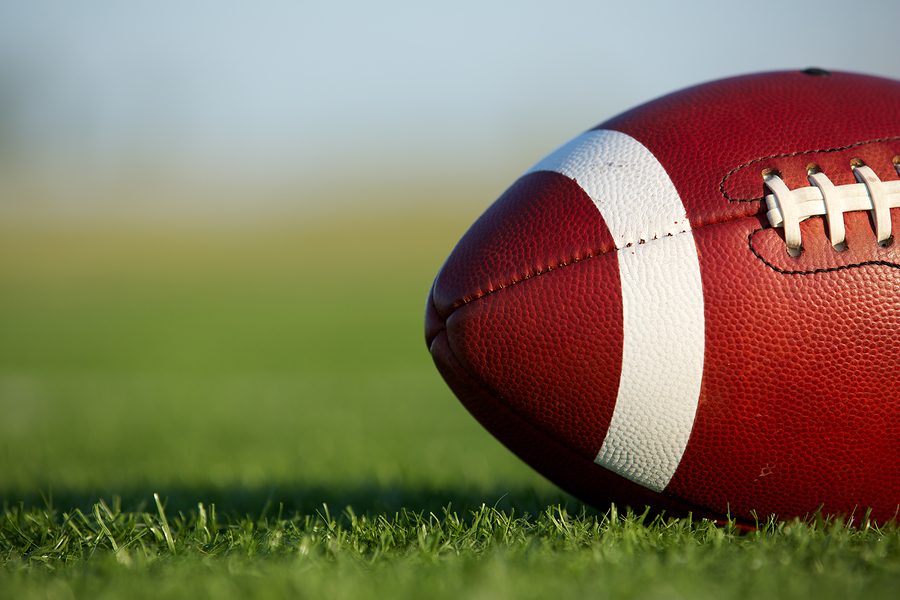 ICYMI: The Los Angeles Rams and The New England Patriots went head to head in this year's Super Bowl, despite lots of controversy over both the AFC and NFC title games. The game wasn't exactly the most exciting as there was not a lot of scoring. A defensive battle, the score was a measly 3-0 at the end of the 1st half, with the Patriots leading. The defensive deadlock continued into the second half, however, both teams ended up putting points on the board. The Rams kicked a field goal to tie the game up, only to have The Patriots score on the next drive. The score was 10-3 and Jared Goff and the Rams were driving down the field. Goff threw a deep pass to… The Patriots defense. The Patriots got the ball back, drove down the field, kicked a field goal, and called game. Final Score: 13-3, Patriots. The Patriots are now tied with The Pittsburgh Steelers for the most Super Bowl wins in NFL history. Tom Brady, however, stands alone from everyone else. This win gave him his 6th ring, making him have more Super Bowl rings than any other player in NFL history.
About the Writer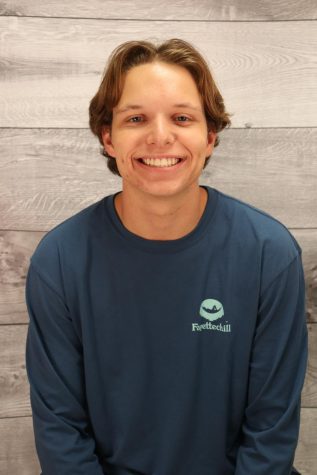 Dawson Stowman, Facebook Manager
Dawson Stowman is a senior at Arlington High School. Dawson is a Christian and is very
involved with his church. He enjoys playing basketball and fortnite,...