Choices Matter at AHS
Thursday, April 11th, with prom nearing, over 1000 juniors and seniors packed into the AHS gym. Awaiting their arrival was Principal Chris Duncan and speaker Bailey Wind. AHS Principal Chris Duncan first spoke to students about making good and smart decisions concerning texting and driving and drinking and driving. Principal Duncan says "…if this saves one student's life, it's done its purpose". Bailey Wind, who partnered with the organization Choices Matter, began by giving details prior to the an accident that she got into when she was seventeen that left her as the only survivor. This accident was caused by an individual who was under the influence of drugs, alcohol, and was also texting while driving. Bailey shared with the students that this cost her friends' life and that because of that she goes to schools sharing her story and reinforcing the idea that choices do matter. Students were not only able to listen to Bailey speak about her story but were able to talk with Bailey herself and police officers that have encountered accidents like this before. Students were also able to engage in activities like VR that simulated being behind the wheel under the influence and putting on "drunk" goggles and attempting to walk in a straight line. All in all, students left knowing that choices really do matter.
About the Writer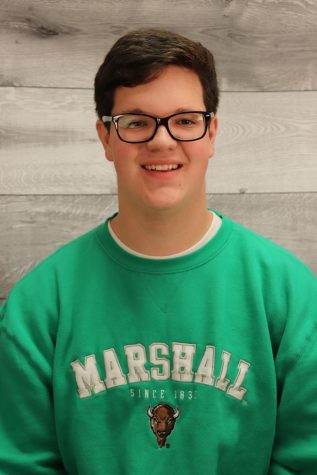 Jackson Norman, Staff
Jackson Norman is a 17 year old junior who attends Arlington High School. He enjoys church, listening to music, and hanging out with his friends and whenever...