New Tennis Courts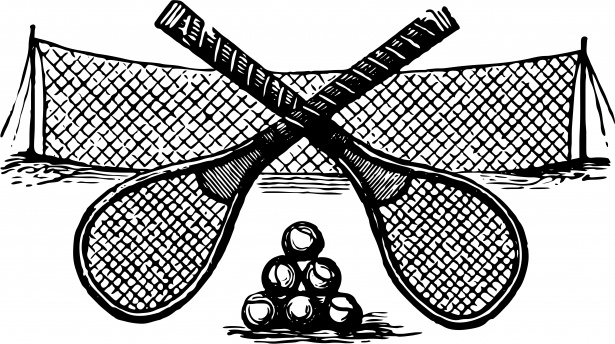 The demand was there, and the City of Arlington is finally supplying us! Arlington is currently building tennis courts for citizens and teams to utilize.
The courts will be located by the Arlington Sports Complex.
The City of Arlington Parks and Recreating Department is funding this project, however, the High School's tennis team gets priority over the courts. Next the middle school team has priority, THEN the community will be allowed to use the courts. The AHS Tennis team has needed them for a long time, as they currently use neighboring city's courts in lakeland. Jeffrey Lee, AHS senior and tennis 1 seed, says, "I'm excited for the courts, but I'm pretty bummed that I won't be able to use them as a player."
Alexa Ocampo, AHS senior and girl's tennis 2 seed said something similar, "The courts are super cool. I just wish they would've built them earlier so we could've used them."
Although they're just now being built, it's better late than never. Arlington's Tennis Team will now be able to have home games and will no longer have to drive to Bartlett and Lakeland for their games and practices. The courts are anticipated to be completed this summer.