AHS gains nursing internship
Our nursing program recently partnered with St. Francis Bartlett to add a nursing internship to our program here at AHS! Sixteen students interviewed for the internship due to there being only 10 spots available. "We conducted these interviews as if it were a real job interview and students were interviewed by a panel of four AHS teachers"- Mrs. Scherffius, Mrs. Trim, Dr. Garrett, and Mrs. Weirich. Students were asked a variety of questions and were graded by a rubric with attendance and grades being an important factor. The ten students chosen from AHS are the following: Hayden Shipman, Kaitlyn Bruce, Anna Puckett, Presley Williams, Bailey Ghazali, Susana Gomez, Paige Kirk, Arin Parker, Taylor Platt, and Bryan Gibson. These students will be going to St. Francis for their orientation December 10th, 2019 and will then have their internship once a week for the remainder of the school year. "These students are going to have a great opportunity to explore different careers and areas of the hospital; such as, nursing, radiology, rehab, respiratory therapy, etc." "AHS is so grateful for this amazing opportunity for our students here at AHS!
– Kaitlyn Scherffius
EMS/nursing services
About the Writer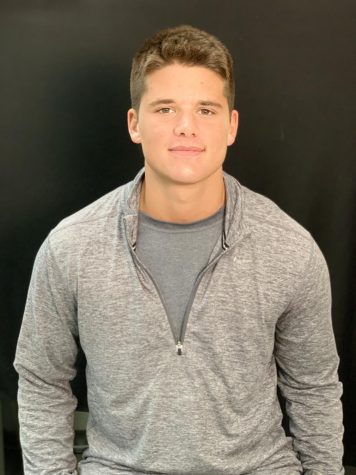 Jordan Hill, Sports Director
Jordan is a senior at AHS. In his free time he enjoys hanging out with family and friends. He is also very involved with the youth group at his church,...