The Moser Show Ep: 3 Mike Norvell returns… what now?
Hang on for a minute...we're trying to find some more stories you might like.
In today's installment of the Moser Show, Aaron Moser assesses the future of the Memphis Tigers Football program with Mike Norvell still at the helm, and breaks down if Alabama really should have gotten in the College Football Playoffs.
About the Contributor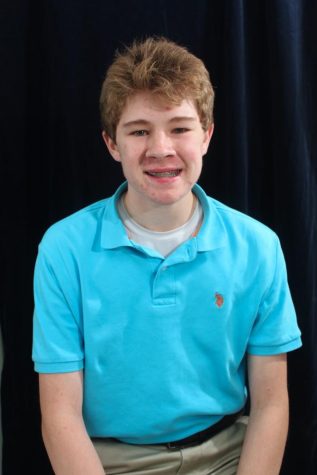 Aaron Moser, Staff
Aaron is a Junior at Arlington High School and has lived in Arlington his whole life. He is an AP and Honors student who is also an active member of the community and school. He is a member of SGA and also plays Lacrosse for the Arlington Lacrosse club. Aaron goes to church and likes...