The Moser Show Ep:4 Why the Grizzlies should not trade Marc Gasol
Hang on for a minute...we're trying to find some more stories you might like.
The Grizzlies season has been dissapointing this year, and a lot of talk has been going around about how Memphis can rebuild it's roster. Aaron Moser explains why trading Marc Gasol is not the solution.
Calkin's Article: https://www.commercialappeal.com/story/sports/columnists/geoff-calkins/2018/01/24/memphis-grizzlies-must-trade-tyreke-evans/1059266001/
Aaron Moser's Twitter: https://twitter.com/The_Aarongator
About the Contributor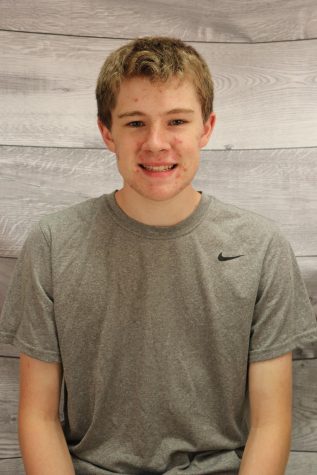 Aaron Moser, Content Director
Aaron is a Senior at Arlington High School and has lived in Arlington his whole life. He is an AP and
Honors student who is also an active member of the...