Conner Ford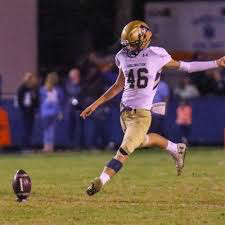 He could kick all day. And because of that, Conner Ford is the sixth best kicker in the state of Tennessee.
"It's amazing. My hardworking is finally paying off, and all the extra camps that I've gone to."
Before every game, he has some preparation before the games.
"Before Fridays, I practice for an hour and half. I work on my accuracy, distance, kicking into the end zone, and punting drills."
Before every game, Conner has a pregame ritual. He does it because he's superstitious and to get him focused.
"I have a playlist that I've listen to since freshman year. I just sit in my locker, put my headphones in, and don't really talk to anybody. Around five minutes before the game, I do my pregame stretches and warmup routine."
Since he's the kicker, he has a job where if he doesn't focus on where to kick the football, something could go wrong. He could kick it left, right, on top of it, or where he needs to kick it.
"When I'm on the sideline, I don't talk to anybody and I'm just off to myself. I don't want anyone to be in my head. I don't want to have a lot of pressure on me."
Conner has a strong leg for a senior in high school.
"My farthest field goal in a game was 43 yards, but in practice my farthest is 53 yards."
His teammates are really supportive of him.
"The players always support me. My teammates help block for me, and they always encourage me even when I'm not performing well. It's cool to have so many people care about you."
He also can't forget about the coaching staff.
"They have confidence in me, they are always there for me, and they believe I can get the job done."
Conner is planning on going to college and play football.
"I plan on going to college to play football either at Tennessee Tech, Murray St., Austin Peay, and a few others."
About the Writer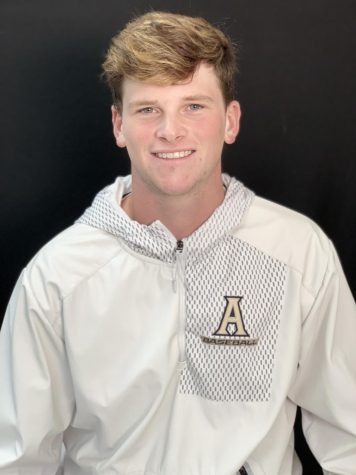 Tyler Murgatroyd, Staff
Tyler is a senior at Arlington High School. He plans on going to college locally. He's on the baseball team and has been part of the program for all four...