Madison Peaster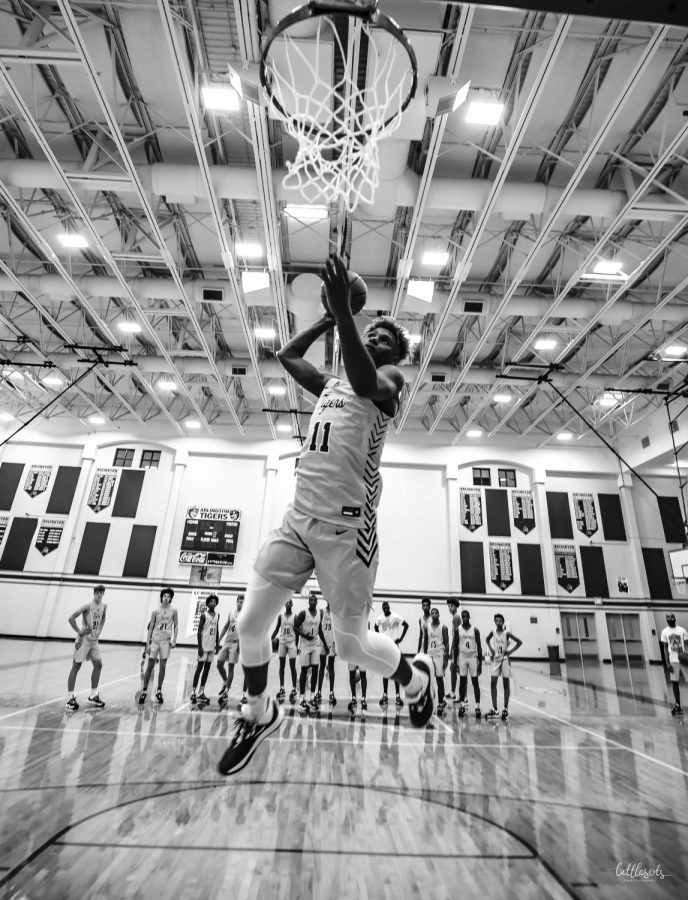 Madison really enjoys playing basketball, you can tell that when you watch him play and see how hard he works.
"I have a joy for the game, I love it so much that it means a lot to me. It makes me go harder in school so I am able to praticipate on the court."
He is a four star basketball player, which means he is one of the best players in the country.
"I play great defense, I can score at will, and I create open shots for my teammates."
Madison has transferred to Arlington this year to hopefully help all his teammates and himself get better.
"I am going to bring everybody together and makes us become more of a team than we are right now, we all have to get more focused mentally."
As many other great players in the sport, Madison started playing at a young age and has made many memories along the way.
"When I was in the 8th grade I scored 50 points in the Martin Luther King (MLK) tournament and I got a really big trophy."
Catch the Tigers this year on the court!
About the Writer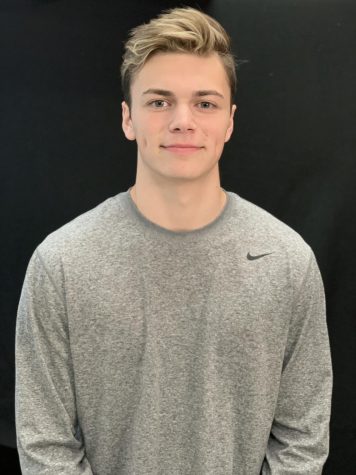 Connor Gillespie, Staff
Connor Gillespie is a senior at Arlington High School. He plays basketball on varsity for Arlington High School. He has 2 brothers and 1 sister and one...